---
Operation method
Cutting sections、Chamfer、Weld seams grinding、Polishing and carving、Rust removal、DIY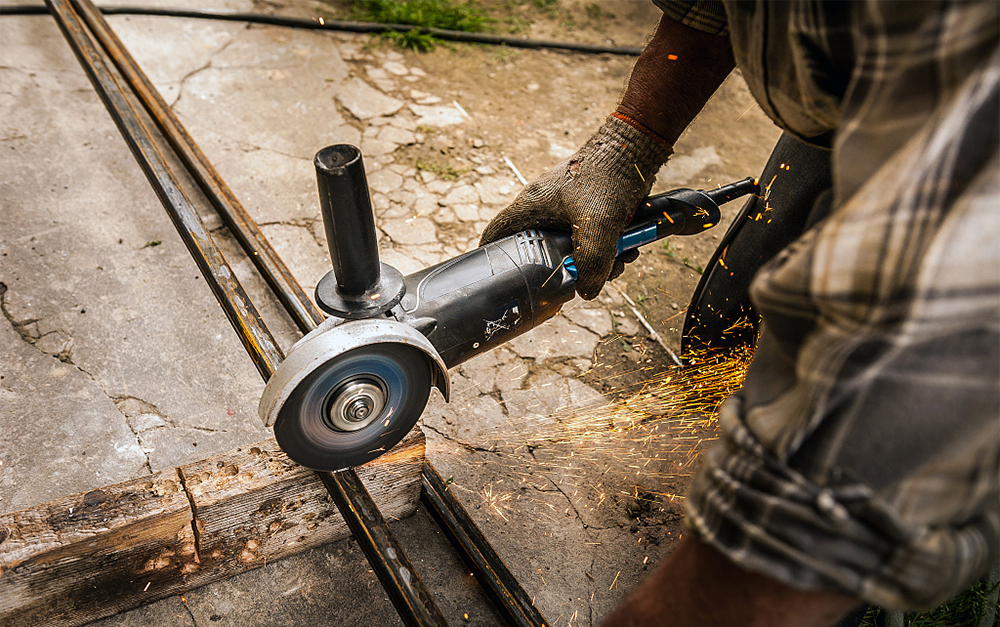 Industry overview
The metalworking industry is diverse, from plant engineering to the processing of profiles, and for each segment there is a unique way of using abrasive discs. Despite the wide variety of processes, efficient and cost-effective abrasives tools are always what every end-customer is looking for. Sometimes some factory users need to remove burrs quickly after cutting, so it is important for the end-user and the distributor to have an extremely versatile grinding wheel on hand.
In the daily metalworking industry, where carbon and stainless steels account for almost half of the work, Axis has developed almost a hundred products for these two types of steel, and we have made efficient removal, longer life and more comfortable cutting a priority in refining the structure of our formulations.
Maintaining consistent quality and safety has always been a priority for Axis, and we have the most comprehensive quality control processes, advanced production facilities and strong R&D teams in the industry, in accordance with national standards and EN12413.
The wide range of applications in the metalworking industry, the ever-changing materials, the power of different machines and operating habits mean that no grinding wheel tool is perfect and this is not an area where a 'one-size-fits-all' disc will work, which explains why we are constantly investing in research and development to enrich our product range as much as possible and increase our product line. It has always been our goal to solve problems and create value for our customers, so we would like to advise you on choosing the right grinding tool to help you optimise your production efficiency or your purchasing process.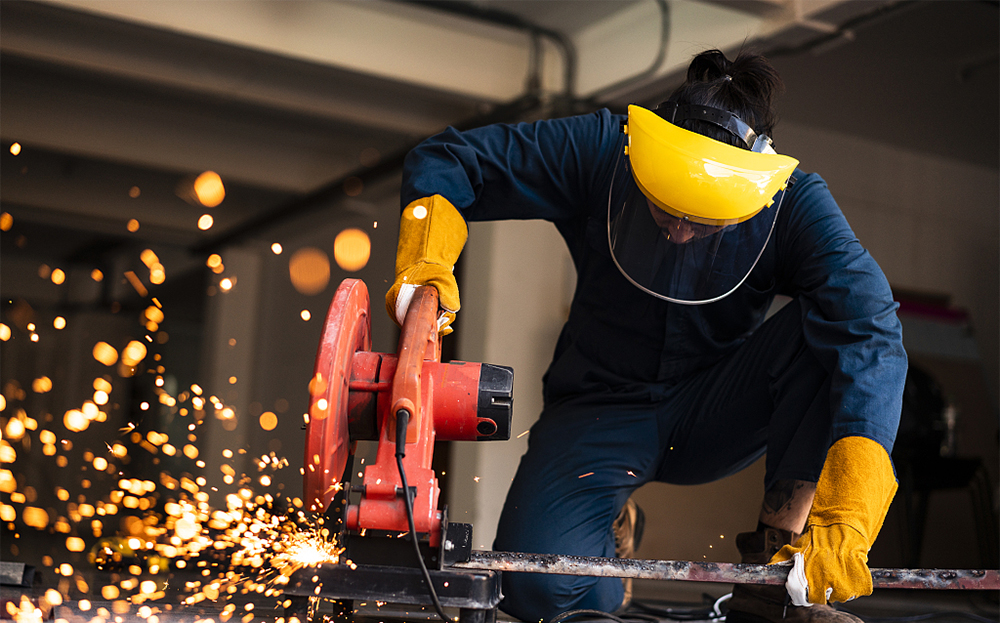 Solutions
For the metalworking industry, we recommend the general level products. In some of our product size there is a classification of durable type and fast cutting type. The durable type has a relatively high forming density and a harder structure, making them suitable for higher frequency machines and for cast iron and ferrous materials; Conversely, the fast cutting type has a faster material removal capacity and a softer structure, which effectively reduces the grinding/cutting temperature and is suitable for processing steel and INOX. We also offer special abrasive discs for stainless steel. For more information, please visit our product page or feel free to ask our professional sales staff.