---
Operation method
Weld seams grinding、Steel cutting、Chamfering、Rust removal.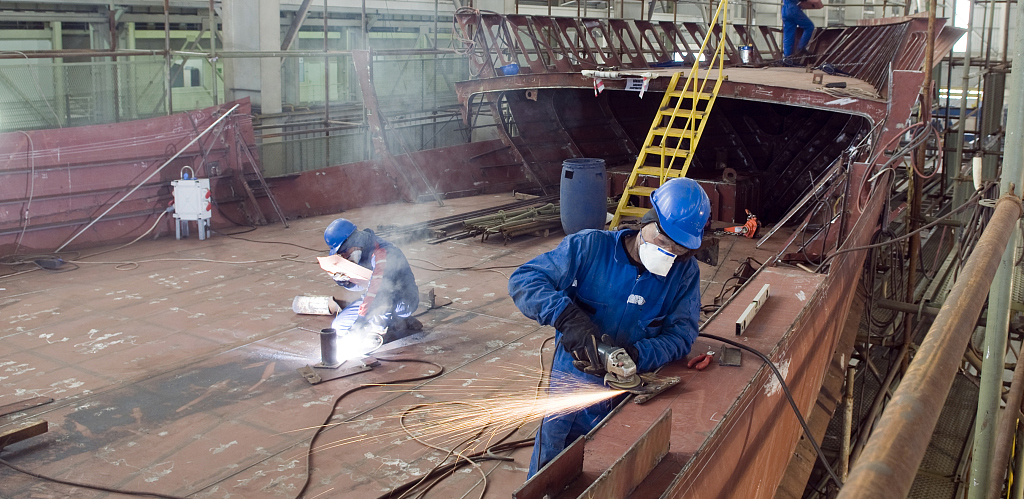 Industry overview
When assembling the main body of a ship in a shipyard, the hull is welded together and the welds are removed in order to maintain uniform stresses. It is a process that consumes large quantities of angular grinding discs and flap discs. Therefore, in shipyard grinding operations, professional and specially tailored grinding products are required to help companies or grinding teams to save costs and improve efficiency. The first priority is to improve the efficiency of grinding, i.e. to increase the speed of weld and steel removal, and under this premise, to improve the service life of grinding discs to help companies save costs.
In addition, in situations where head-up grinding or corner grinding is required, the use of flexible and lightweight grinding discs may make grinding process easier. For customers who use air-powered grinding machines, we also offer high-strength grinding discs specially adapted to these machines. We also pay attention to the grinding accuracy of our products, as better grinding accuracy results in a neater surface, which helps paint to adhere better, thus reducing corrosion and rusting of the ship by seawater.
Our aim is to provide you with the faster, most cost effective grinding discs. When providing you with the perfect shipbuilding engineering grinding discs, we want to understand the machine you are using and how you operate, and after we have evaluated it, we will provide you with samples for testing and then adjust or customise your marine grinding solution based on your feedback.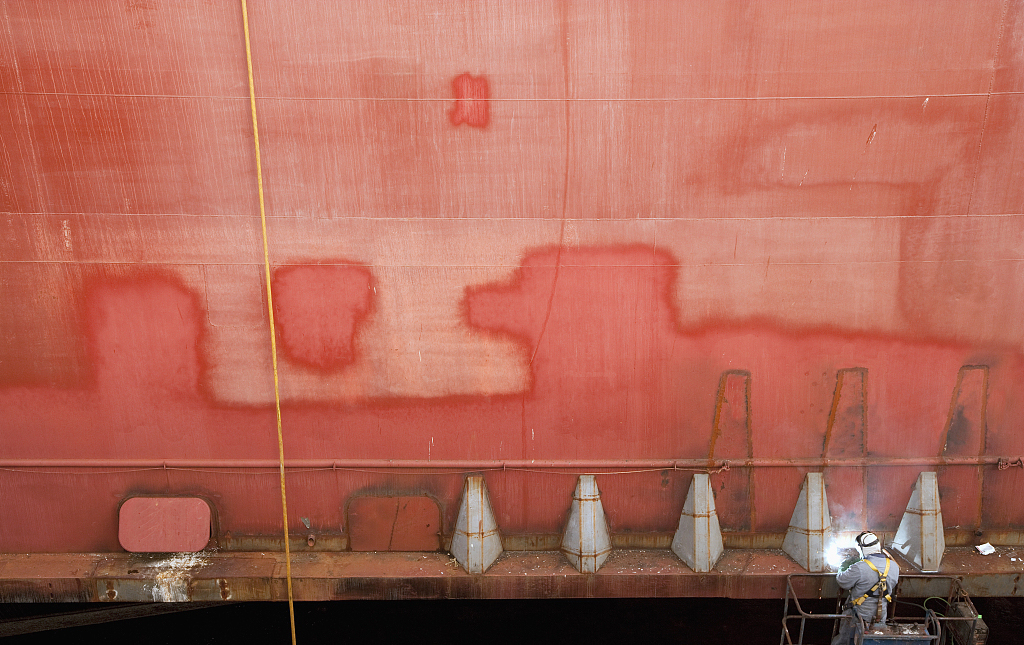 Solutions
For ship engineering, we offer three grinding products(100mm-230mm) and one polishing product(100mm-180mm)
(1). If you are using a normal grinder, or if you need head-up grinding, we offer you a general level fast grinding type. (Data shows that a 180x6x22.23 fast grinding disc removes 660g of steel in 10 minutes with side grinding of carbon steel on a 2.2kW machine)
(2). If you are using a high frequency angle grinder / brushless angle grinder, we have prepared industrial level fast grinding discs for you. This is a 30% increase in working life on top of the general level, with the same metal removal capacity.
(3). If you use an air-powered grinder, please contact our professional sales staff for adaptation
(4). For flap discs, please contact our sales professionals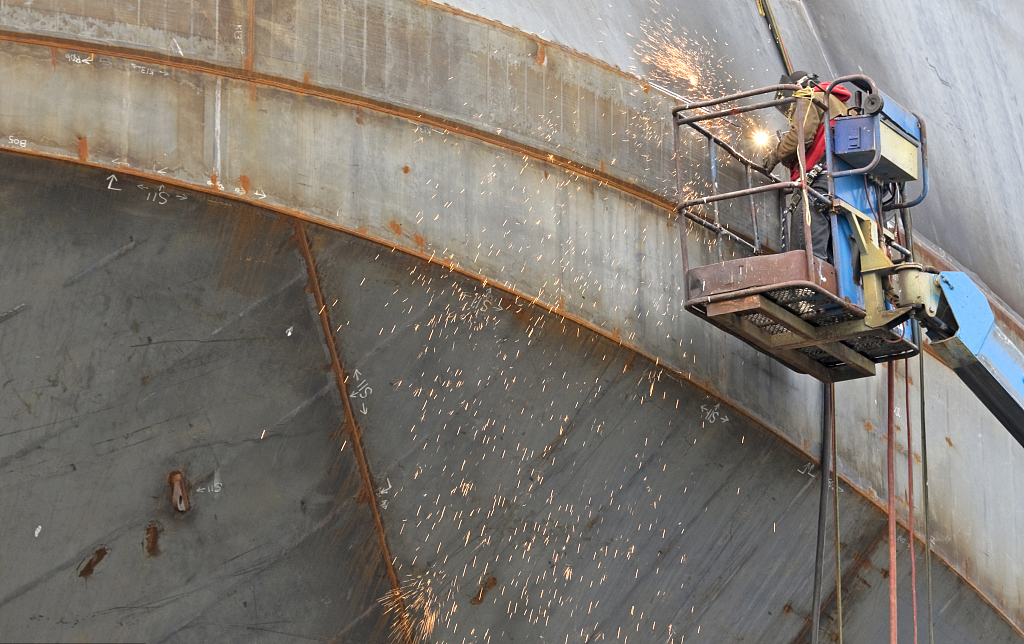 Grinding steel

(General Level fast stock removal type 6mm)

Grinding steel

(Industry Level fast stock removal type 7mm)